Contact Me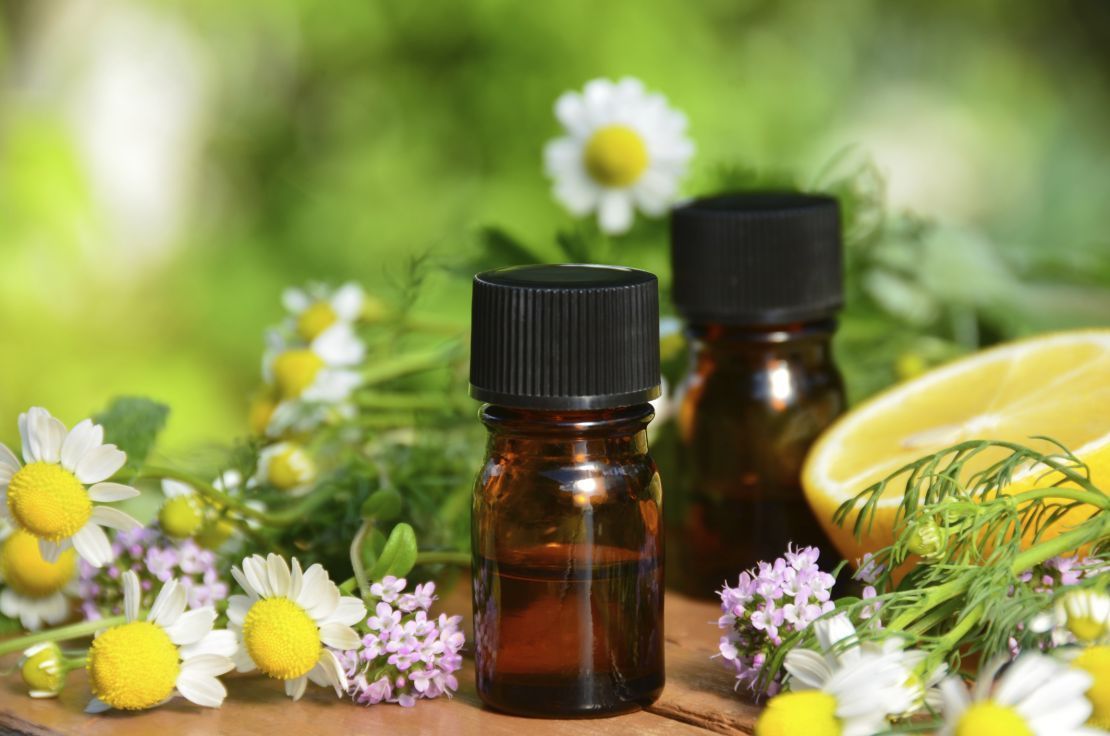 CURRENT AVAILABILITY UPDATE:
APPOINTMENTS AT THIS POINT ARE BEING BOOKED INTO THE SUMMER TIME: JULY & BEYOND! IF YOU HAVE A GROUPON THAT WILL EXPIRE, PLEASE CONTACT ME BY PHONE & I WILL LET YOU KNOW THE DETAILS ABOUT HOW TO DEAL WITH THAT. THANK YOU FOR YOUR PATIENCE & UNDERSTANDING!
PLEASE READ:
* ALL appointments MUST be made by phone & NOT by a text message. If I am unreachable by phone, please leave me a message on my voicemail & I will return your call promptly. I may be with a client or the office may be closed. I will return your call by the next business day.
* Use this page to initially contact me. Put your time and day preference under the "Message" section of the form. These preferences listed DO NOT guarantee that spot on my schedule. It is only for reference in trying to place you when I call you to schedule the appointment (usually within 1 to 2 business days).
* All appointments are on a 1st come / 1st served basis. I do my best to accommodate everyone's requests.
* Once we have spoken and confirmed your appointment, an email will be sent out with your time, date, location of my office, and any other pertinent information you will need to know. A reply to this email is VITAL to lock in your appointment with me.
* Upcoming Appointment Reminders: You will receive an email confirmation of your next upcoming appointment 2 days prior. Return confirmation BY YOU either in text, email, or phone must be received by 5 PM the evening before, otherwise your time slot will be given to another client.
Please see the Policies and Procedures for current information about the operations of my business.
Adrienne - Owner
Heavenly Hands Massage
(559) 940-0872
Heavenly Hands Massage
1495 West Shaw Avenue
Fresno, CA 93711