Contact Me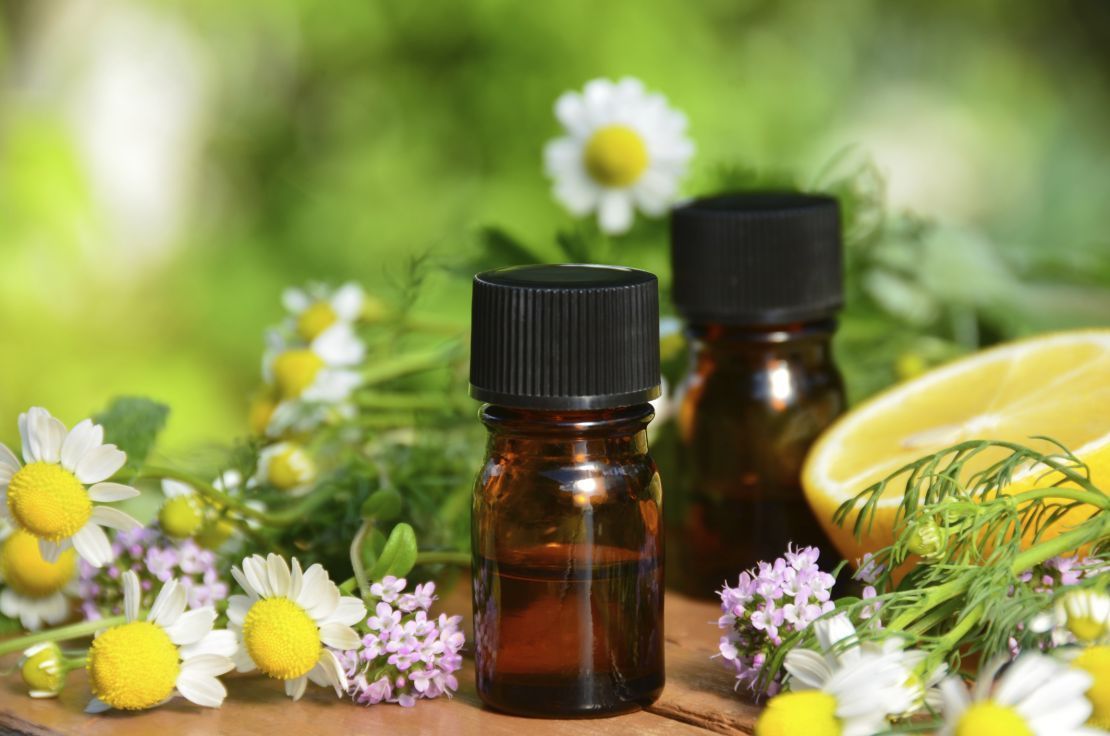 PLEASE READ:
* To make an appointment with me I ask that you please contact me by phone & not by text message. If you do send a text I may reply to you via text simply to have you call me instead.
* If you use this page to reach out to me feel free to do so. I will respond via phone to answer any questions or to schedule an appointment for you as promptly as I can (usually with in 1 day or less).
* All appointments are on a 1st come serve basis for both current and new clientele. I do my best to try to accommodate everyone's requests. NOTE: the request you ask for on here is NOT your confirmation as it is only a request I will contact you about it promptly.
Go to my Request a Session Page for current updated information about the reopening of my business. Thank you for your understanding and patience during this time.
Adrienne - Owner
Adrienne Dangelat
(559) 940-0872
Heavenly Hands Massage
1495 West Shaw Avenue
Fresno, CA 93711